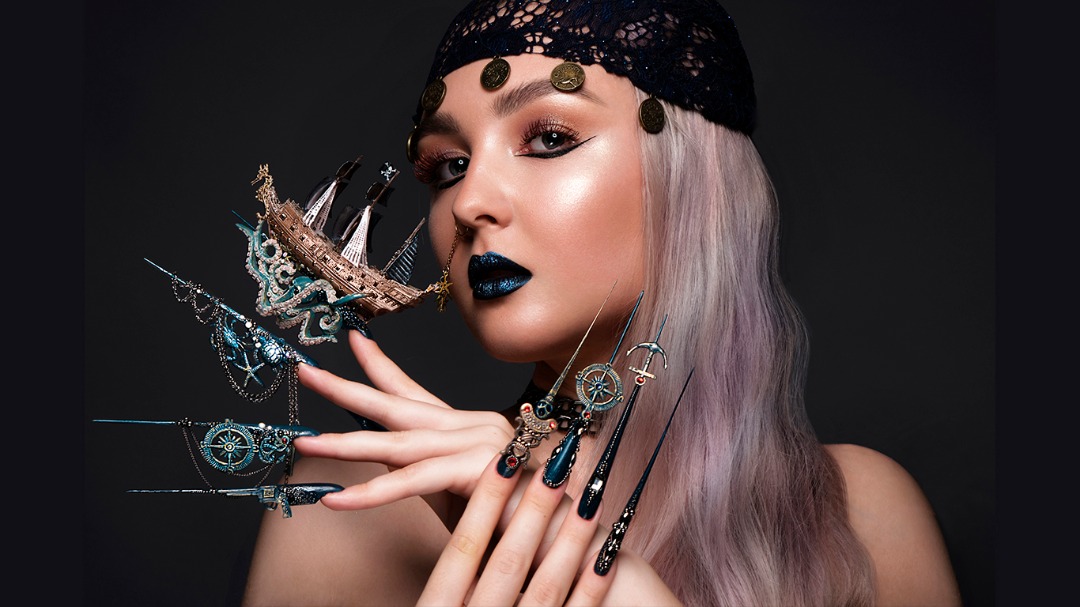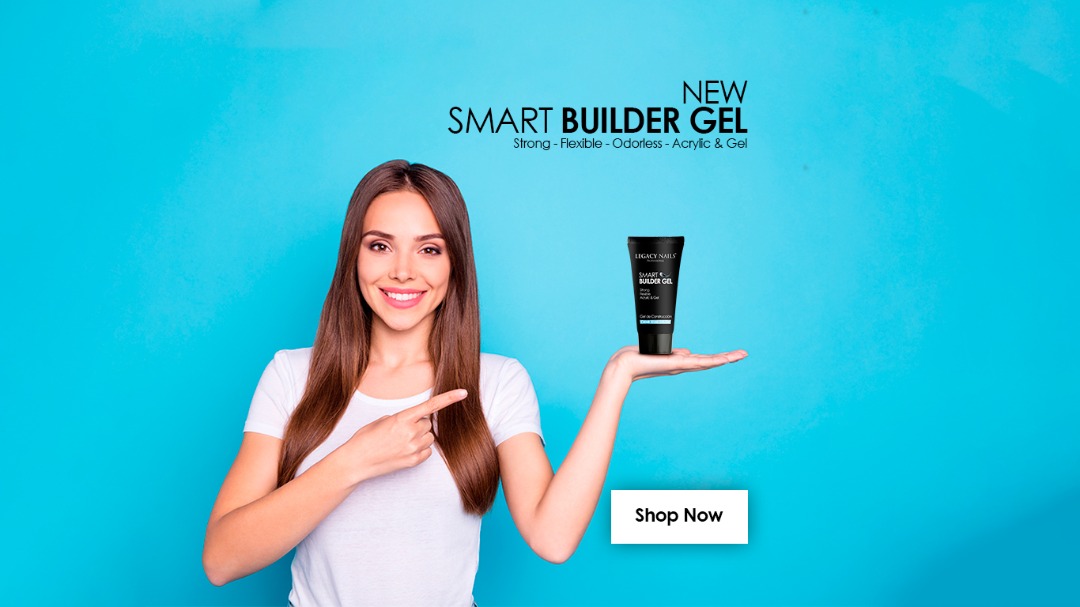 Monomer
NAIL SCULPTING LIQUID
Formulated with an advance blending formula, low-odor, color stabilizer and excellent adhesion to nail enhancements.
Monómero líquido, bajo en aroma con una formula avanzada de EMA que estabiliza el color, provee excelente adhesión, larga duración y no se evapora.
Gel System
BUILDER GEL SYSTEM
Strong, flexible & odorless combination of acrylic & gel
SISTEMA DE GEL AVANZADO: combinación de acrílico y gel sin aroma, flexible y resistente.
Prep & Finish
La preparación y sellado correcto es la clave para obtener un set de uñas de larga duración.
Acrylics
ACRYLIC & DIP POWDERS
Self-leveling, long-lasting, bubble free, rich pigmentation and excellent adhesion
Variedad extensa de acrílicos translucidos, de colores, sistema dipping, covers y más.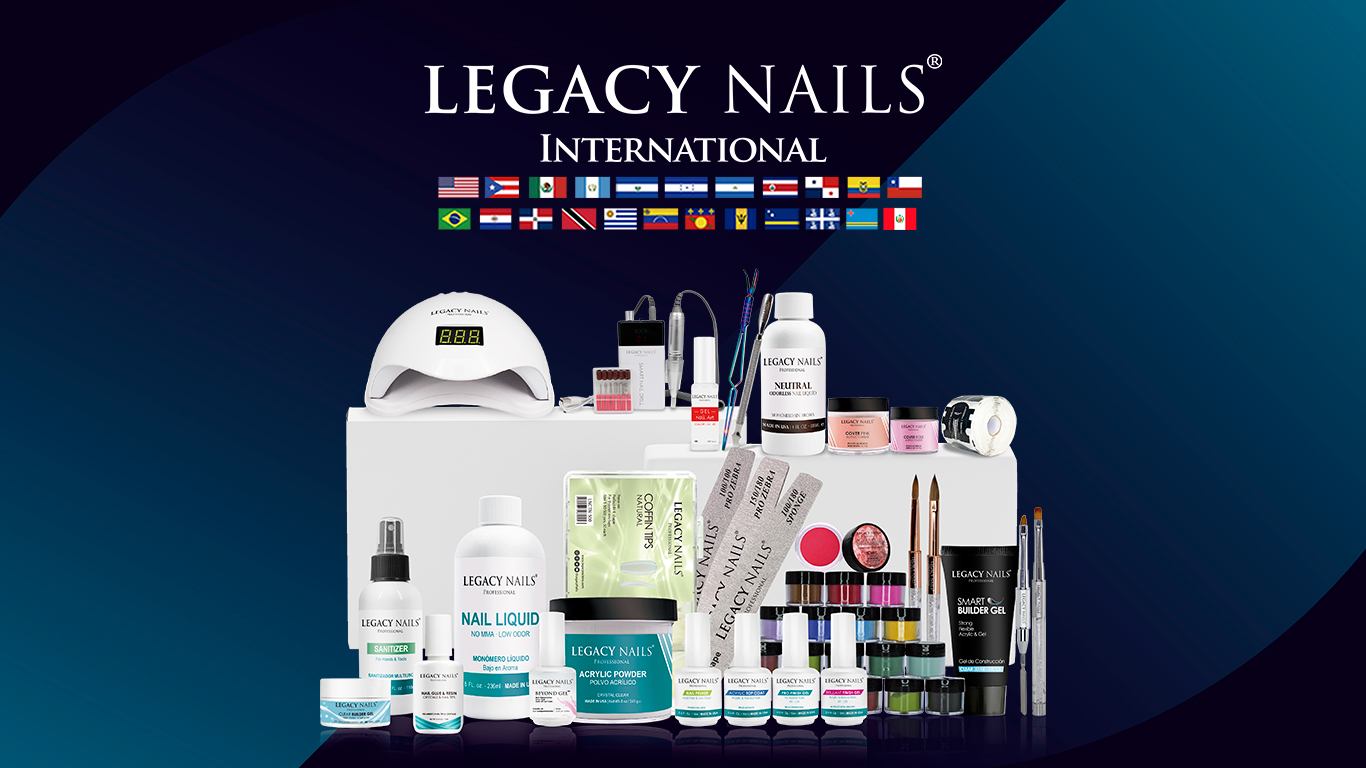 LEGACY NAILS
LEGACY NAILS product catalog includes nails dehydrators, primers, translucent acrylics, colored acrylics, essential cover acrylics, acrylic top coats, UV/LED finish gels, UV builder gels, soak-off gel polish, nail sculpting liquid, cuticle oil, nail art decoration, acrylic and gel remover, nail files and more.
CATALOG 2022
Instagram: @LegacyNails
Become a professional nails artist by mastering your knowledge and skills with our education program. Click to see more details.
NEXT WORKSHOPS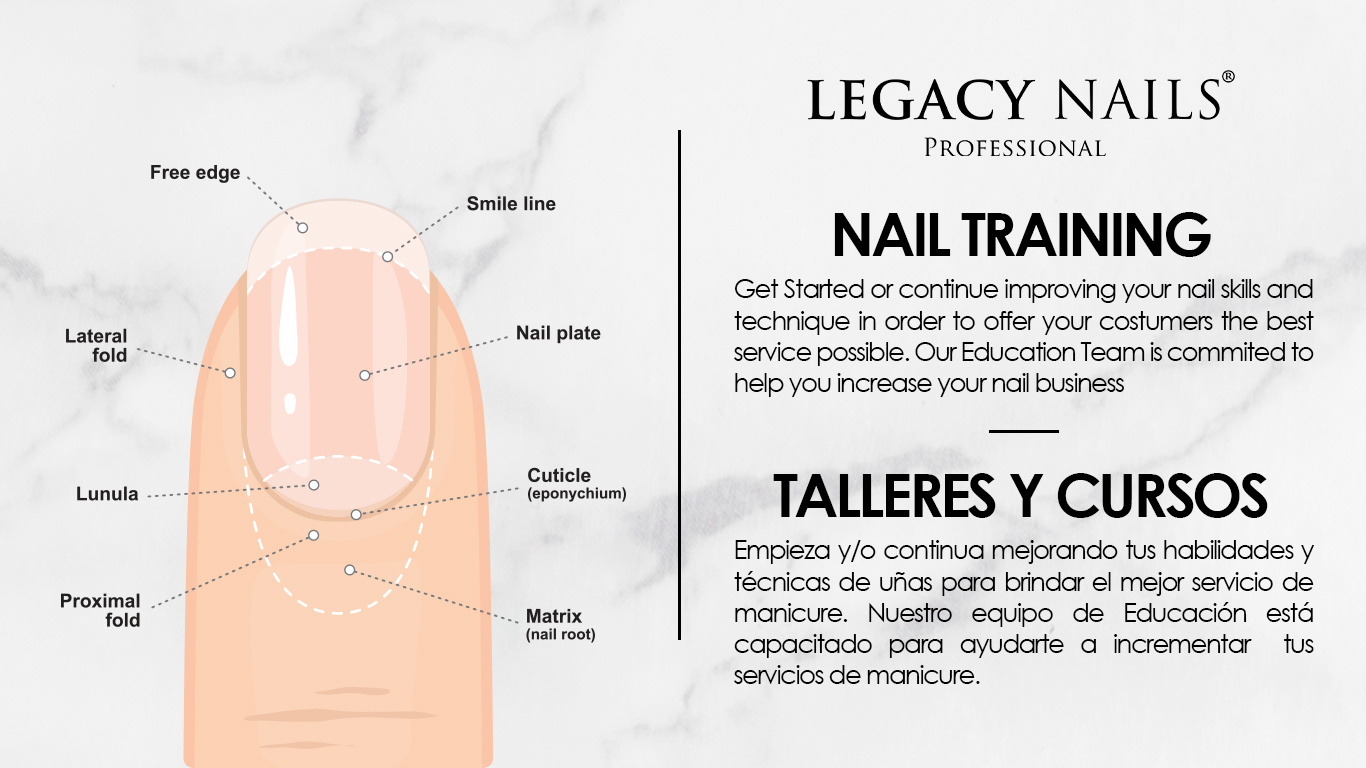 LEGACY NAILS is a professional product line for nail salons, based in Los Angele, CA USA and distributed in over 20 countries worldwide.
Would you like to join our journey?
BECOME AN AUTHORIZED DISTRIBUTOR