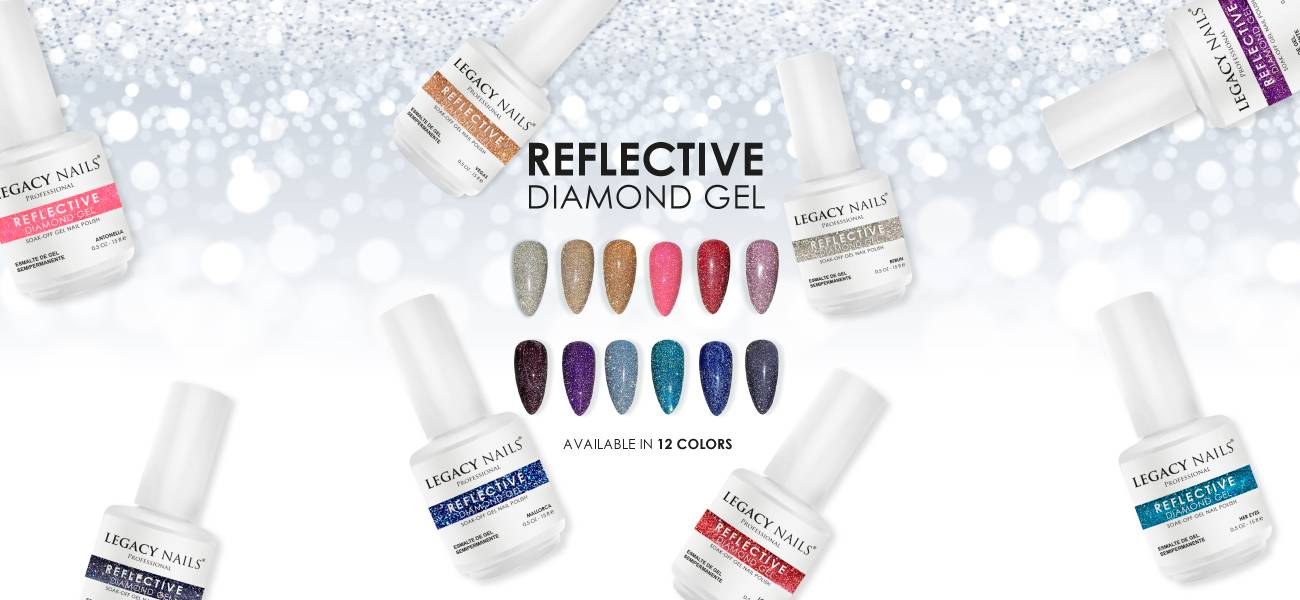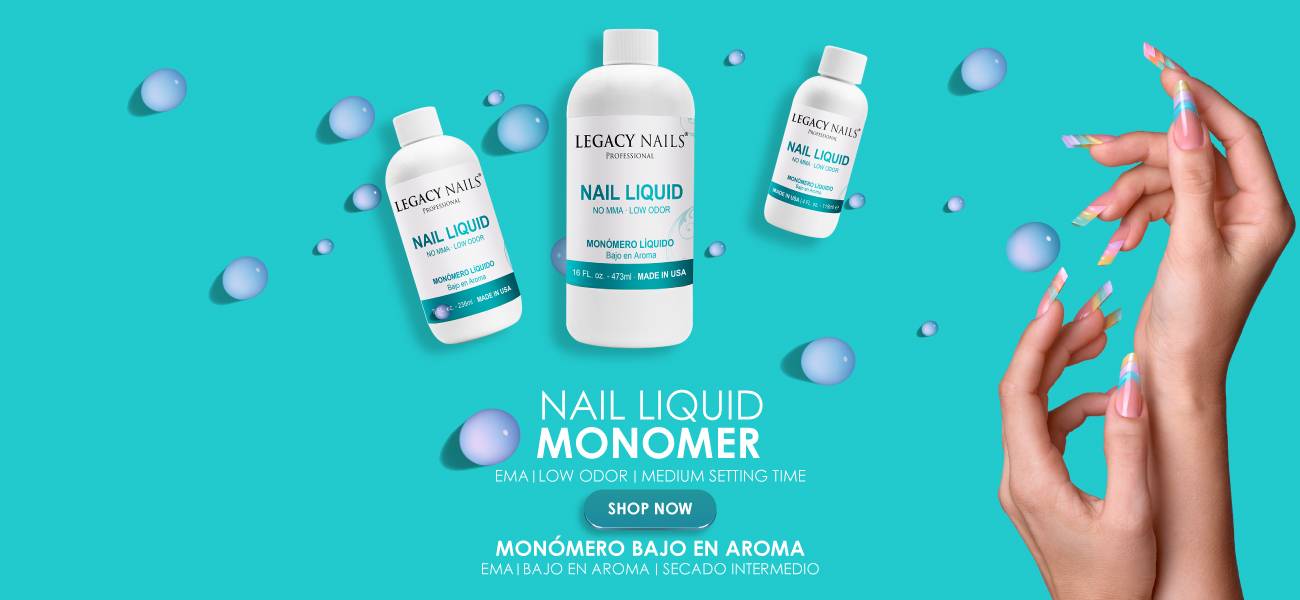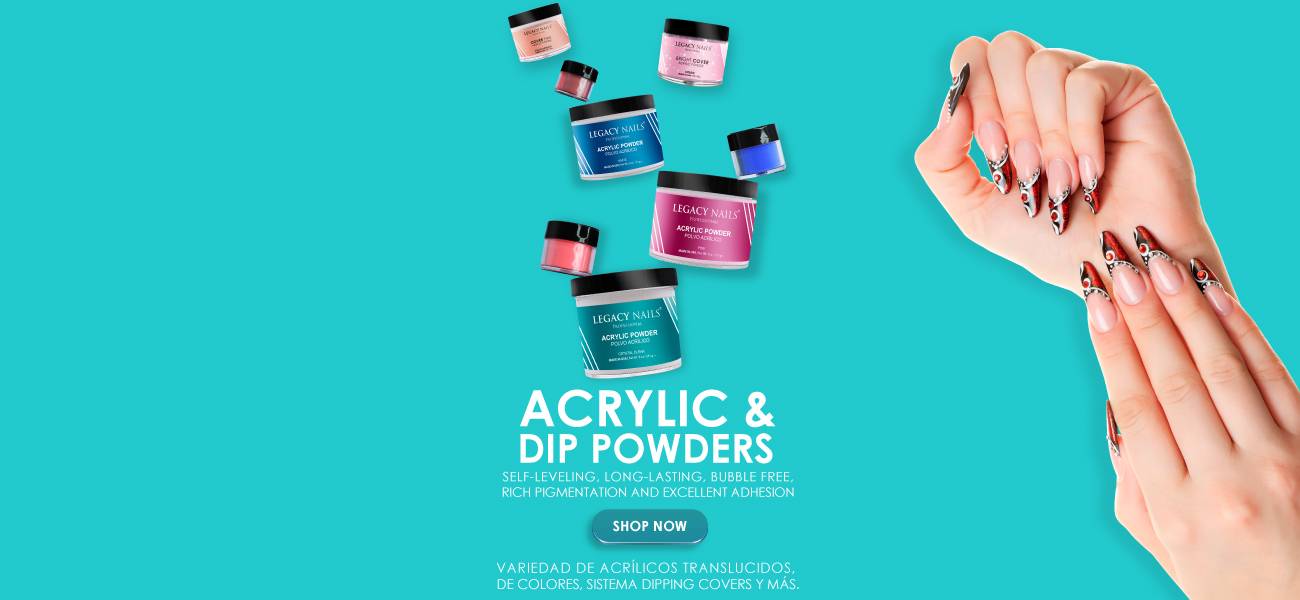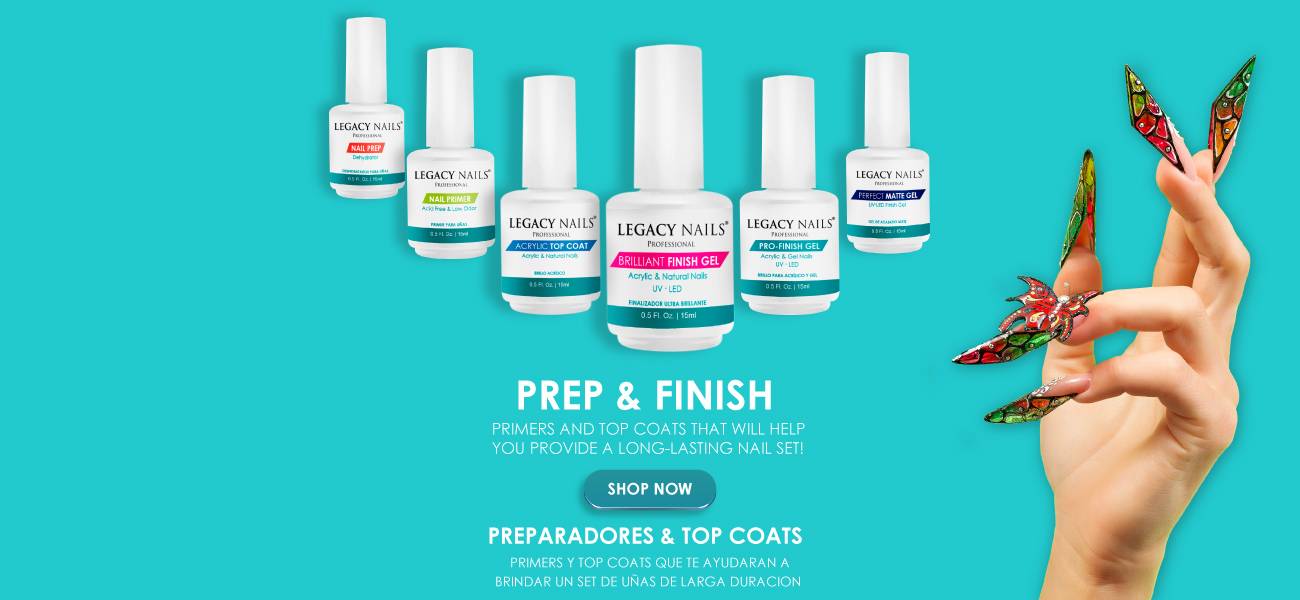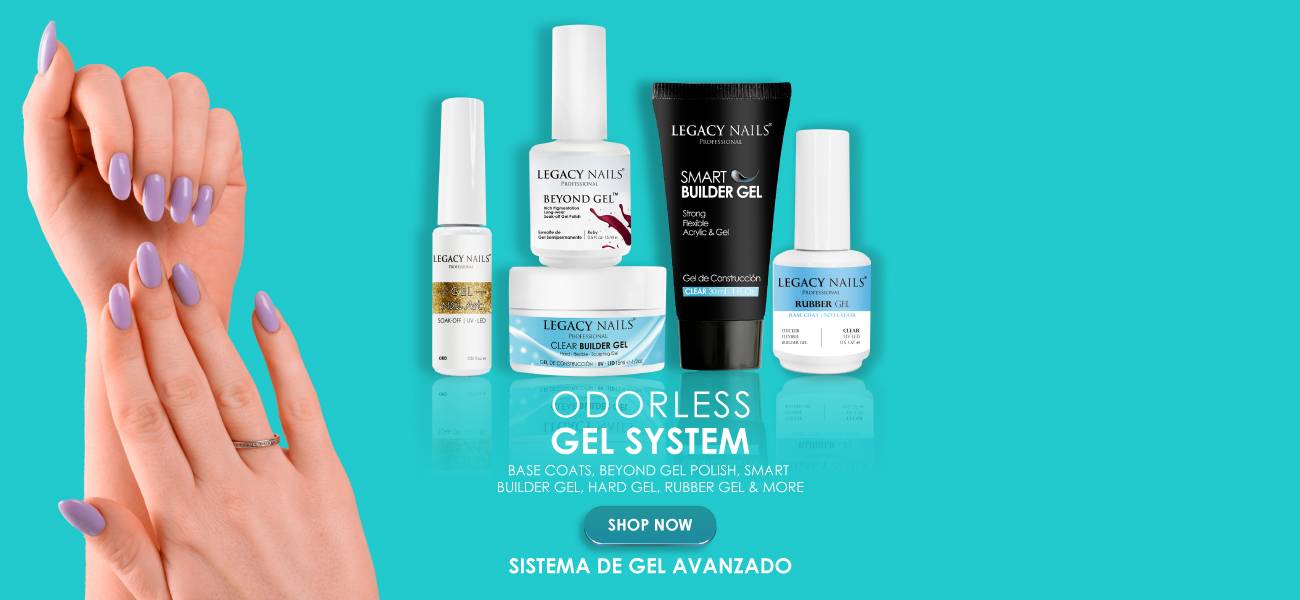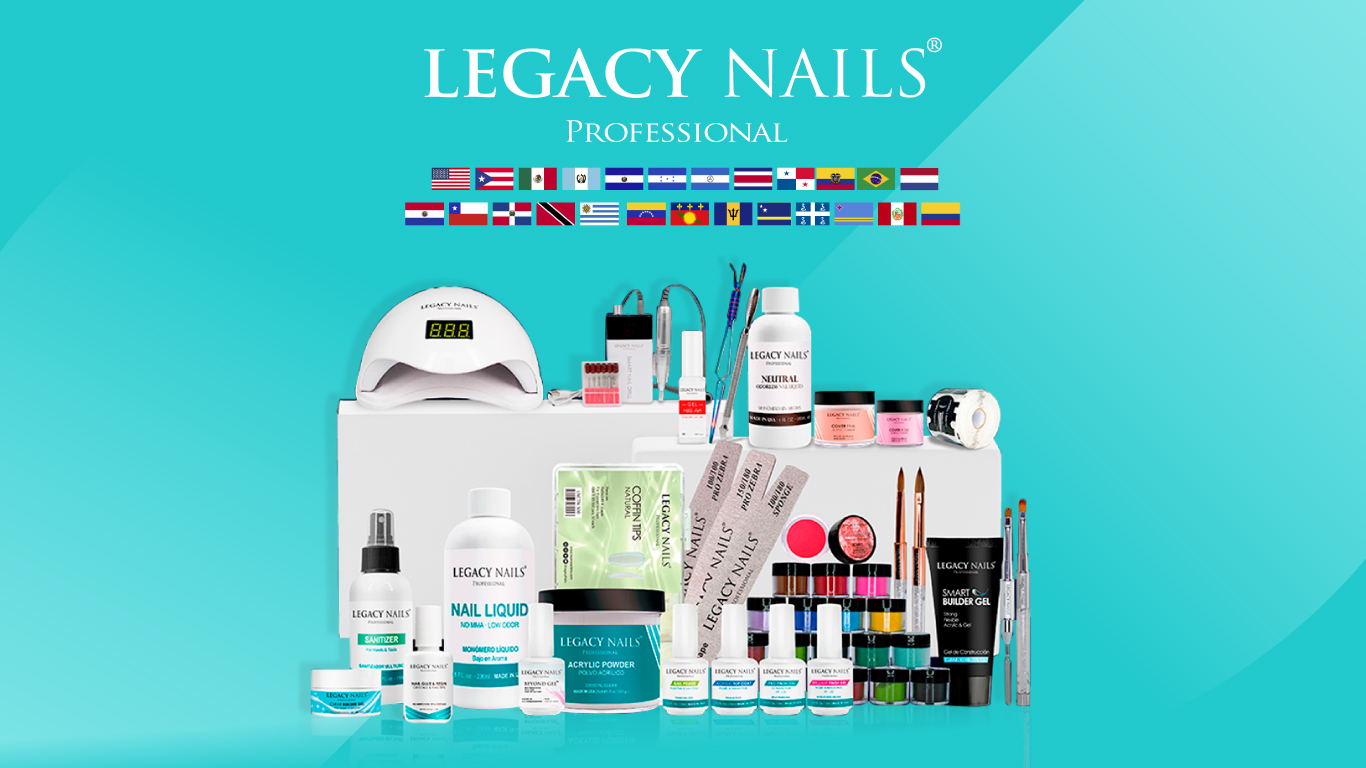 LEGACY NAILS is a professional product line for nail artists, based in Los Angeles, CA USA and distributed in over 25 countries of America and Europe, through authorized distributors.
LEGACY NAILS product line features acrylic & gel nail systems such us colored and translucent acrylic powders, monomers, cover acrylics, prep and finish products, soak-off gel polish, top coats, finish gels, builder gels, essential products, e-filing, accessories and much more.
Would you like to join our LEGACY?
BECOME AN AUTHORIZED DISTRIBUTOR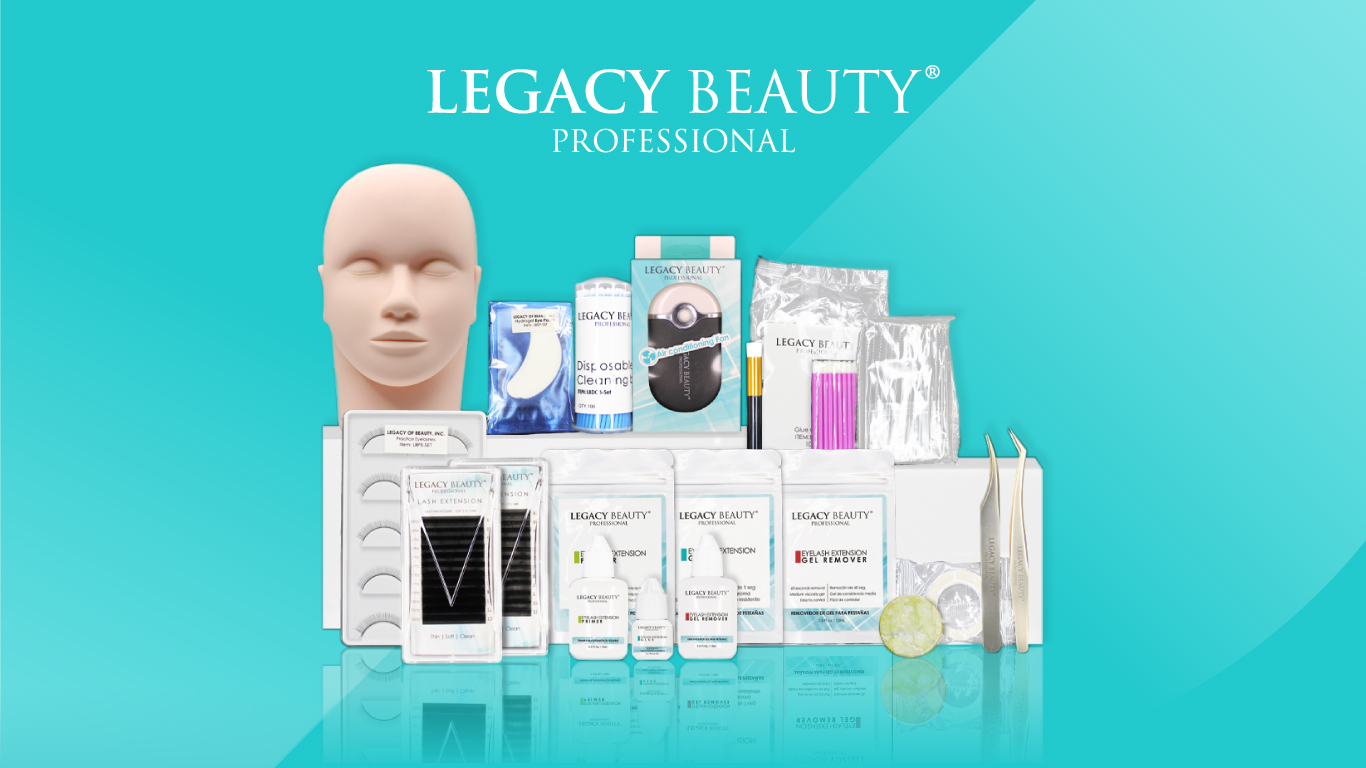 LEGACY BEAUTY is a professional eyelash extension product line, focused in helping lash artists to provide a professional, safe and long-wear lash extension service to their clients.
Our product line features lash extensions, primers, glues, gel removers, implements, accessories and much more
EYELASH EXTENSION PRODUCTS
Become a professional nails artist by mastering your knowledge and skills with our education program. Click to see more details.
NEXT WORKSHOPS